We are a grassroots movement that wants consumers to think local first, and by doing so, positively impact the place we call home. When you buy products and services from independent and locally-owned businesses, you're supporting the Duluth economy. Best of all, you're supporting your friends and neighbors!
2020 PORTSIDE PASS
Shopping local is extra rewarding.
/
With the Portside Pass, we've created a program to encourage people to explore local businesses in and around Duluth. The 2020 Portside Pass unlocks exclusive unlimited-use deals good at local restaurants, retail stores and other Duluth businesses. It's a simple way to get people to support our local economy – with the incentive of a nice discount.
PORTSIDE PASS
MEMBERS & DEALS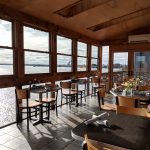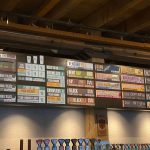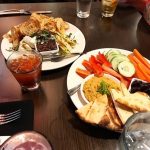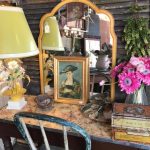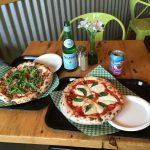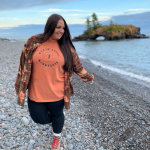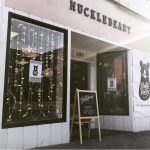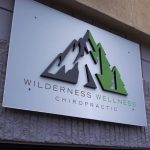 The 2020 Portside Pass is an annual rewards and loyalty discount program. Purchase our specially-designed leather keychain and present it at participating businesses for exclusive rewards!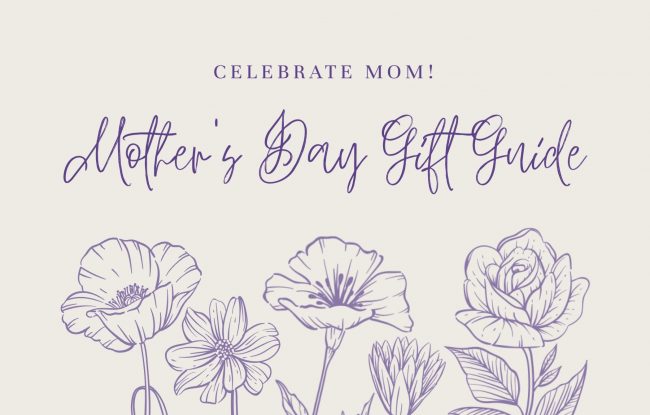 Mother's Day might look a little different this year but local gift giving is still available! Lots of curbside and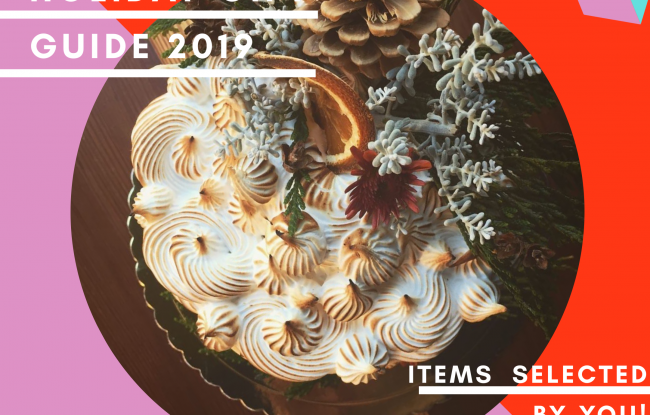 This year we are leaving the guide up to you! DM, email (hello@duluthloveslocal.com) or tag us in gifts you are
Local shops that could not open or had to close early on Small Business Saturday will be running their promotions