Purchase Duluth Winter Village Mugs
Sip your favorite local beverage in your own handmade mug while you shop online or schedule curbside pickup around town.
New this year: Every mug purchase comes with a $10 gift card to a surprise local business! That's like, an amazingly good deal. And it means more vendors get your support.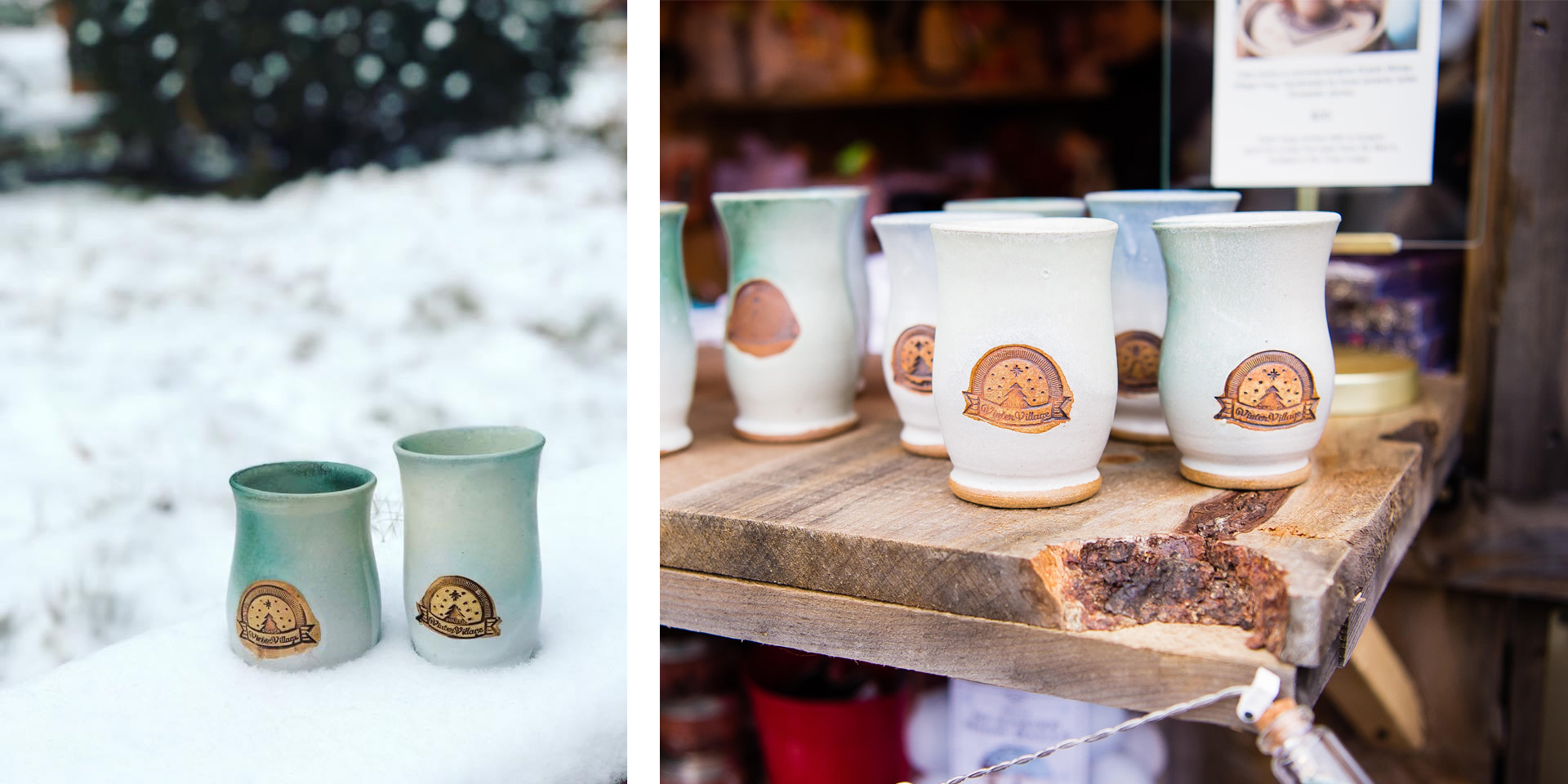 Our Winter Village Mugs were crafted by hand in Duluth by local artist and assistant professor Liz James. Her work has been in galleries and exhibitions globally and is included in both public and private collections. Each one is unique and special, like a snowflake!
We will purchase $10 gift cards from our vendors and include them with your mug at pickup. Gift cards will be randomly selected so you can keep for yourself or pass the gift along to someone else.
This is a secure connection. Please complete the form below to purchase Winter Village Mugs.

To purchase locally visit Va Bene Caffe during business hours (3:30pm to 7:30pm Mon-Fri, 12:00 to 7:30pm Sat & Sun). MUST PAY CASH.
To purchase a large quantity of mugs please contact us directly.