ICYMI: Duluth's beer scene is nothing to mess with. The Growler just released the 2014 Kind-of-a-Big-Deal Award winners, and we think you might recognize a few names.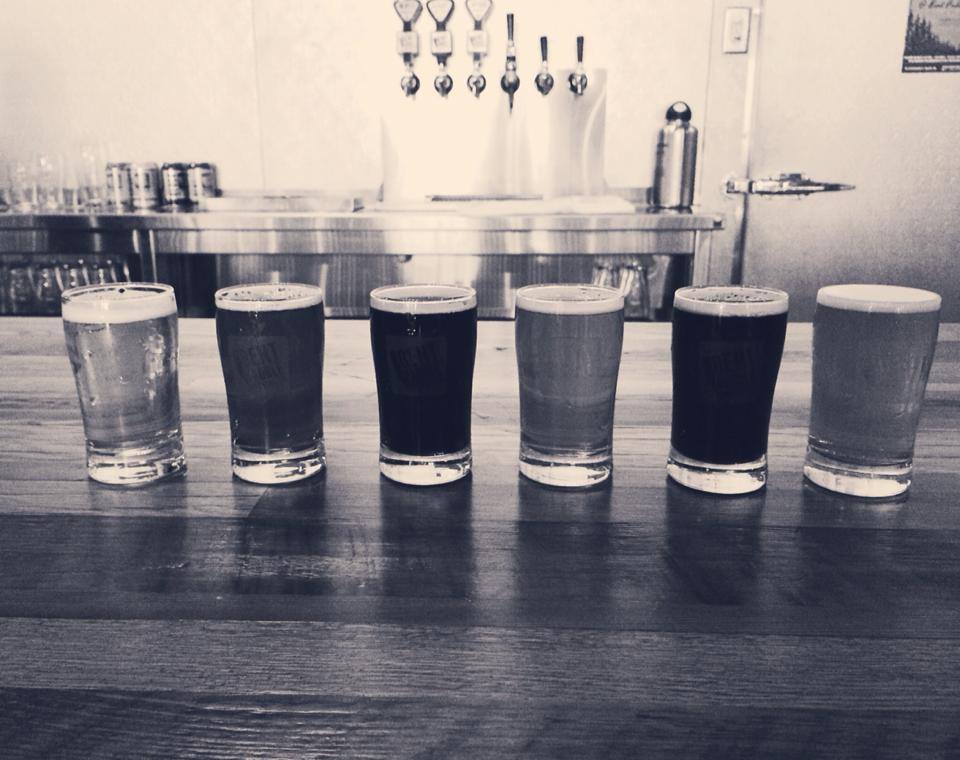 For best Craft Beer Bar in Greater MN/WI, the Growler chose Tycoon's Alehouse. The Growler refers to Tycoon's as the "destination for Metro imbibers in the know." Not only is the beer and menu worthy of praise, but the live music makes Tycoon's an all-around winner.
Who won the Best Brewpub title, you ask? None other than hometown favorite, Fitger's Brewhouse. This is, according to The Growler, "the brewpub that began it all." The judges go on the compliment Fitger's ability to crank out award-winning beer in impressive volumes. No mention of the Wild Rice Burger, but it's on our list for sure. 
Bent Paddle got the trifecta. This west side brewery won Best Local and Overall Lager/Pilsener for the Venture Pils, Best Summer Seasonal with the Paddle Break Blond and in the Porter category for the Black Ale.
If you've been to Vikre Distillery, this next win won't surprise you at all. For both Best MN Craft Distillery and MN Craft Spirit, Vikre took first place. "In an exciting year for local spirits, Joel and Emily Vikre were leading the way," the Growler explained. Citing their trio of excellent gin, their plans for whiskey and their lobbying for the legalization of distillery cocktail rooms, the Growler awarded Vikre with two top honors—an incredible accomplishment for a young establishment. 
In the Multi-Brewery Tour category, the Duluth Experience was recognized for its ability to get you up close, personal and sipping local brews better than anyone else. 
A couple other Duluth places and faces were featured. Check out the list of traditional and stranger (best beard?) honorable mentions below. 
Fruit/Spice Beer: Fitger's Apricot Wheat
Wheat Beer: Fitger's Apricot Wheat
Weekend plans? We'd recommend browsing the winners and embarking on a grand brew tour.