2015 was a great year for local business in Duluth! It has been so much fun for us to meet the women behind some of our favorite businesses. To celebrate these women we hosted a Galentine's Day Brunch on February 13th at the intimate party room above Va Bene Caffe.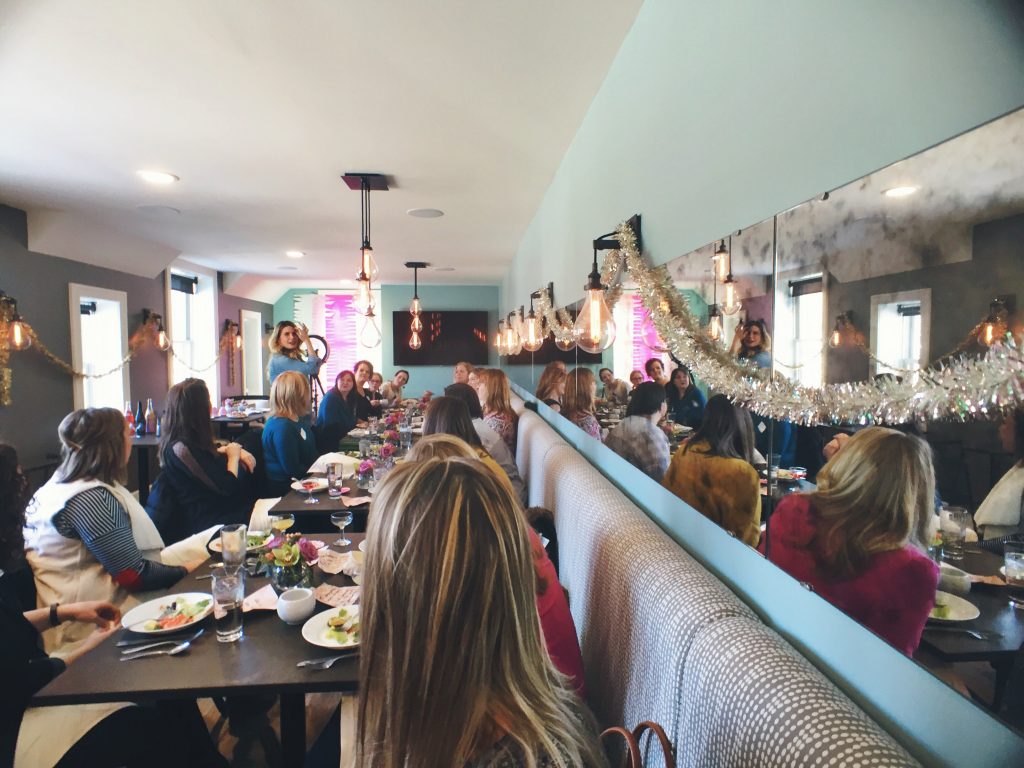 The food was delicious – Nicoise salad, fresh fruit, roasted red pepper spread, carbonara pizza, pizza fresca and pizza Phillippe, plus mini cakes and donut holes from Johnson's Bakery and Bekahroos Couture Cookies.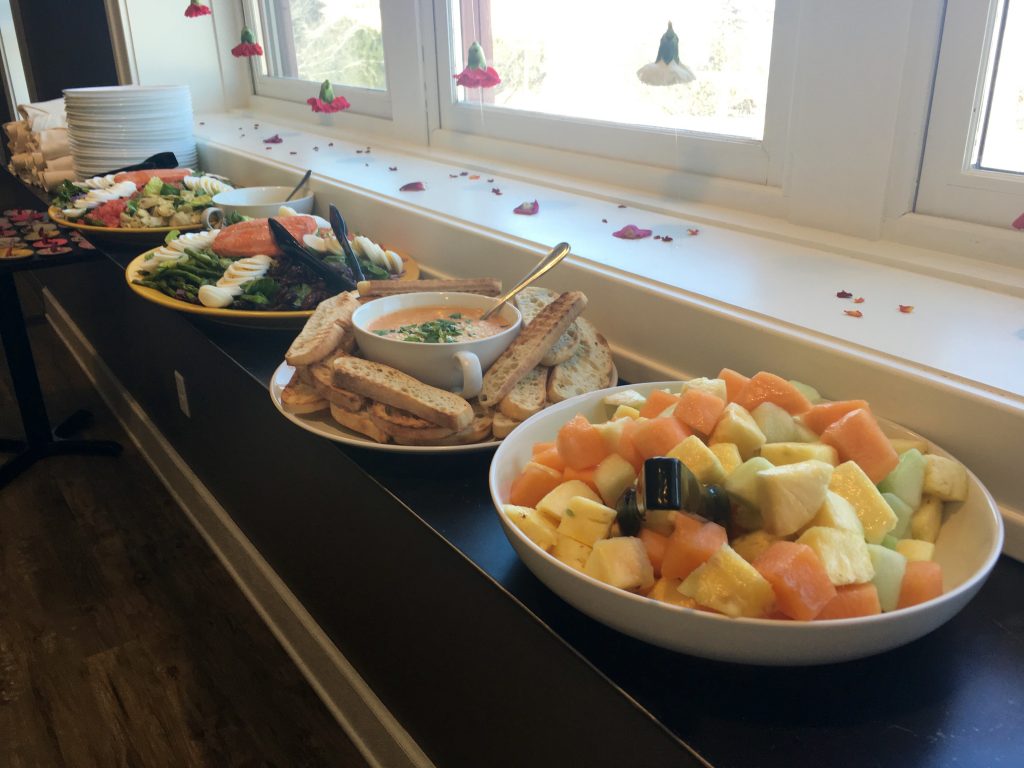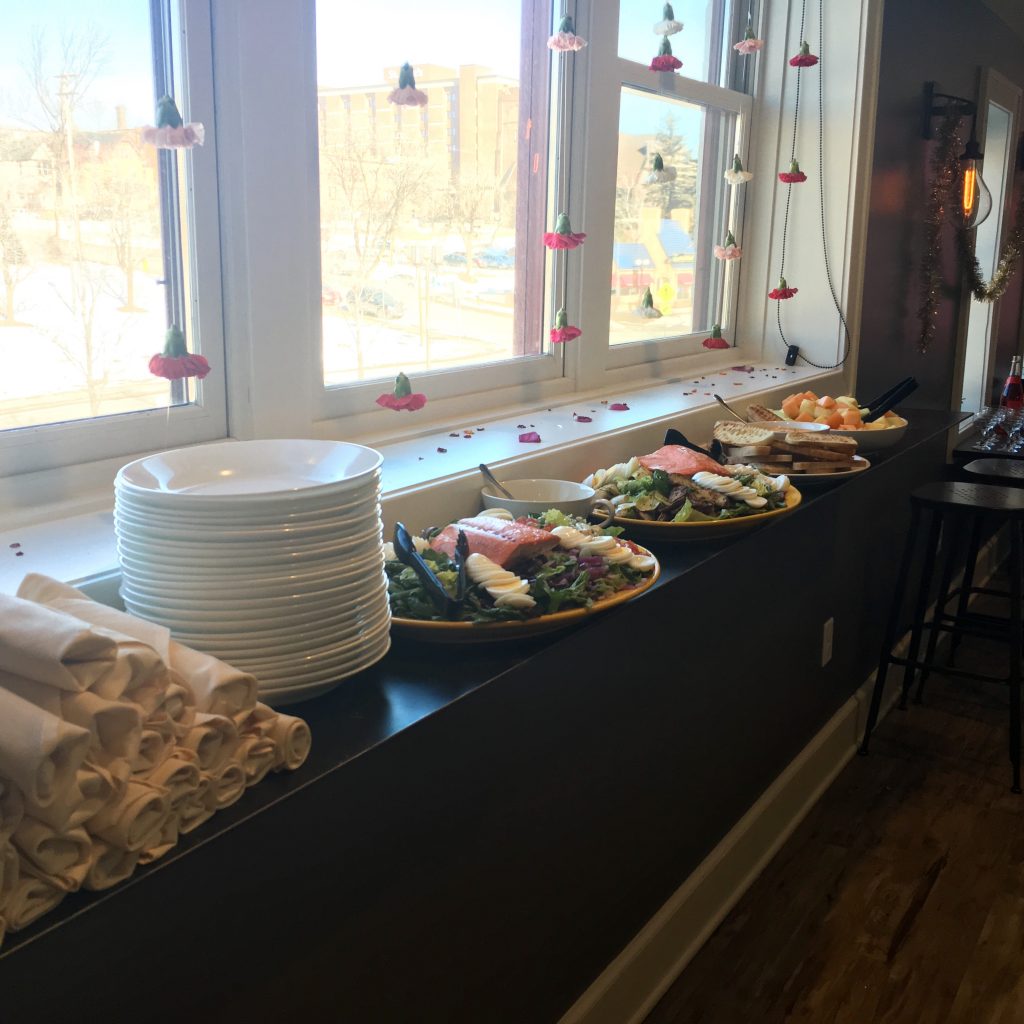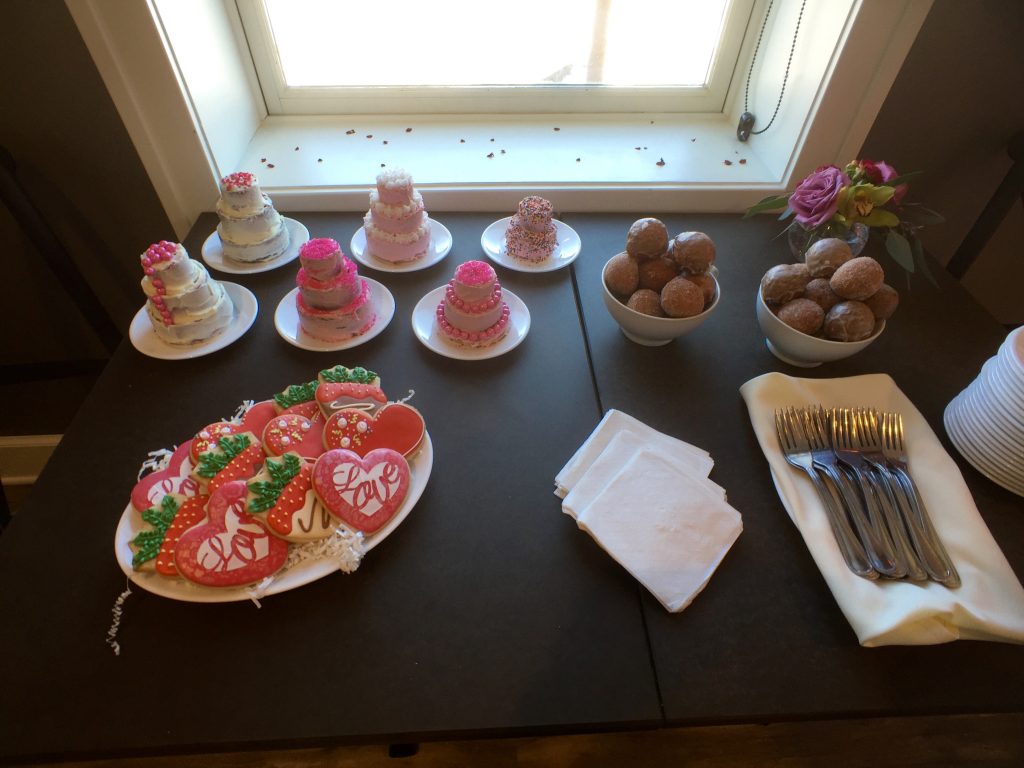 Each guest received a handmade heart shaped ring and ring dish.
Each table had origami conversation hearts with conversation topics and facts about female owned businesses.
Three of our favorite facts:
Between 1997 and 2014, the number of U.S businesses increased by 47%. Women-owned businesses increased 68%
Over the past 7 years, women-owned businesses have added 274,000 jobs. Men-owned businesses have seen a decline in employment
Women-owned U.S businesses generate over $1.4 trillion in annual revenue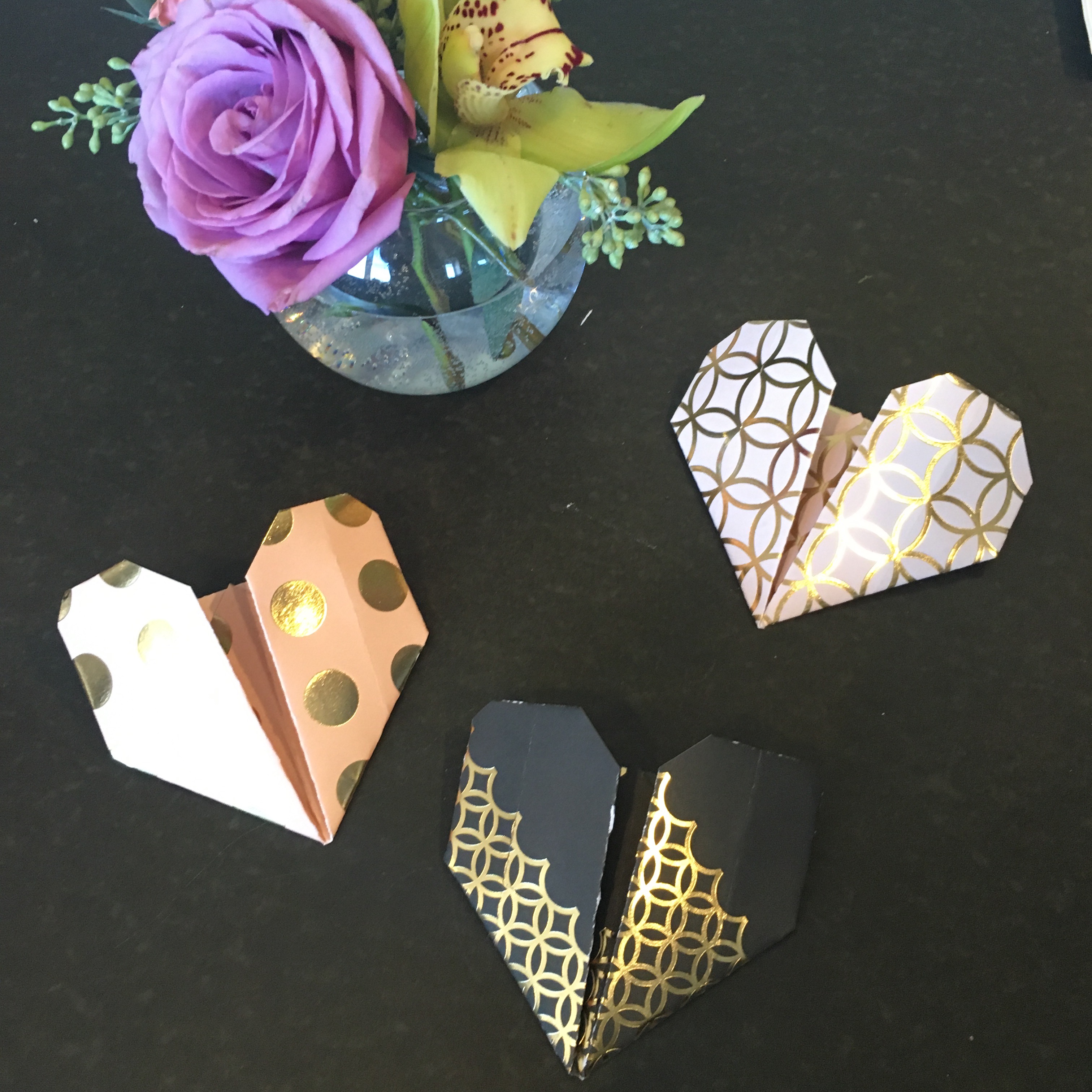 We had two prizes to give away! The gifts were donated by Blue Arrow Boutique and Crave.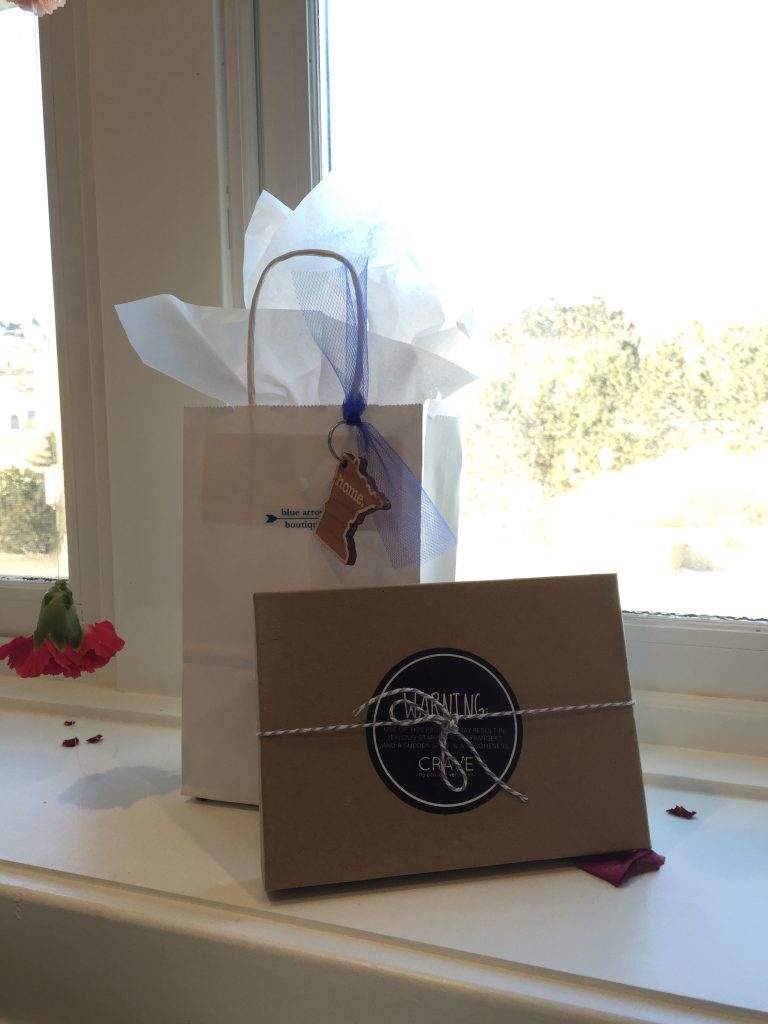 We had a great time with the local businesswomen and look forward to future events! Local businesses at our brunch included:
Mad
Chicken Studio, SUPerior Paddle, Duluth Fit Lab, JaneCane Photography, DLH Clothing, Bent Paddle Brewing Co, Studio Duluth, Va Bene Caffe, BekahRoo's, Sarah Seidelmann MD Shamanic Healing and Coaching, Birchaus Market, Along An Inland Sea Photography, Northland Special Events, Hemlocks Leatherworks, The Protein Pub and Infinity Massage & Wellness.
Thanks Mad Chicken Studio for providing a photo booth for us!