A huge congratulations is due to the motivated runners who participated in the 40th annual Grandma's Marathon last weekend, held right here in Duluth, MN!
ICYMI: spirited locals, family and friends from near and far came out to cheer in support of the runners and enjoy the unusually warm marathon weather.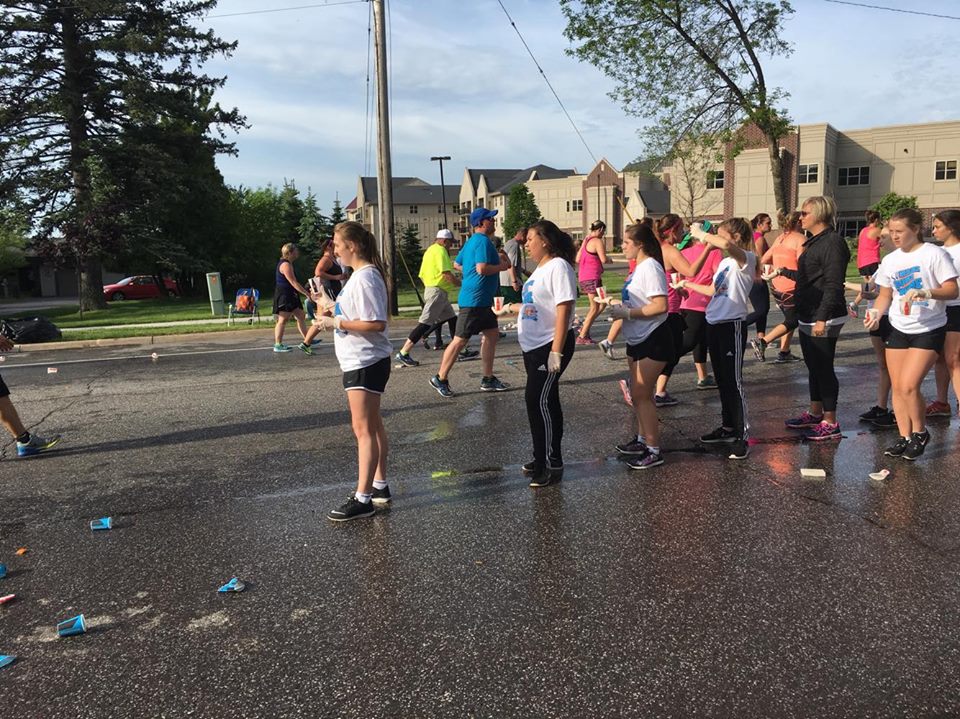 This year over 9,000 runners ran in hot conditions that we haven't seen on race day since 2010. Right before noon the black flags came out, to warn runners of "extremely high risk" heat. Volunteers provided plenty of water to keep everyone hydrated while energized music blared to keep up the energy.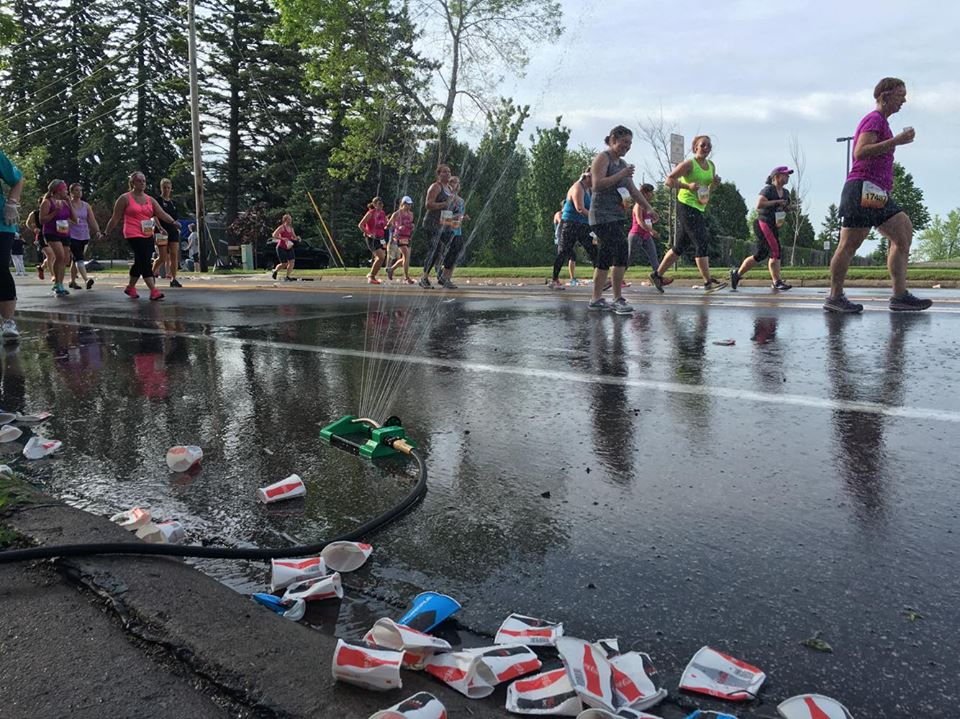 After passing the finish line, runners were able to enjoy a much need celebration in Canal Park where beer, music, and loads of entertainment was happening. The tents are the place to be on Friday and Saturday night with Smash Mouth as this year's headliner!
Don't miss out on the fun next year – only 358 days to go! Check out Grandma's Marathon website for all the info and stay up to date.