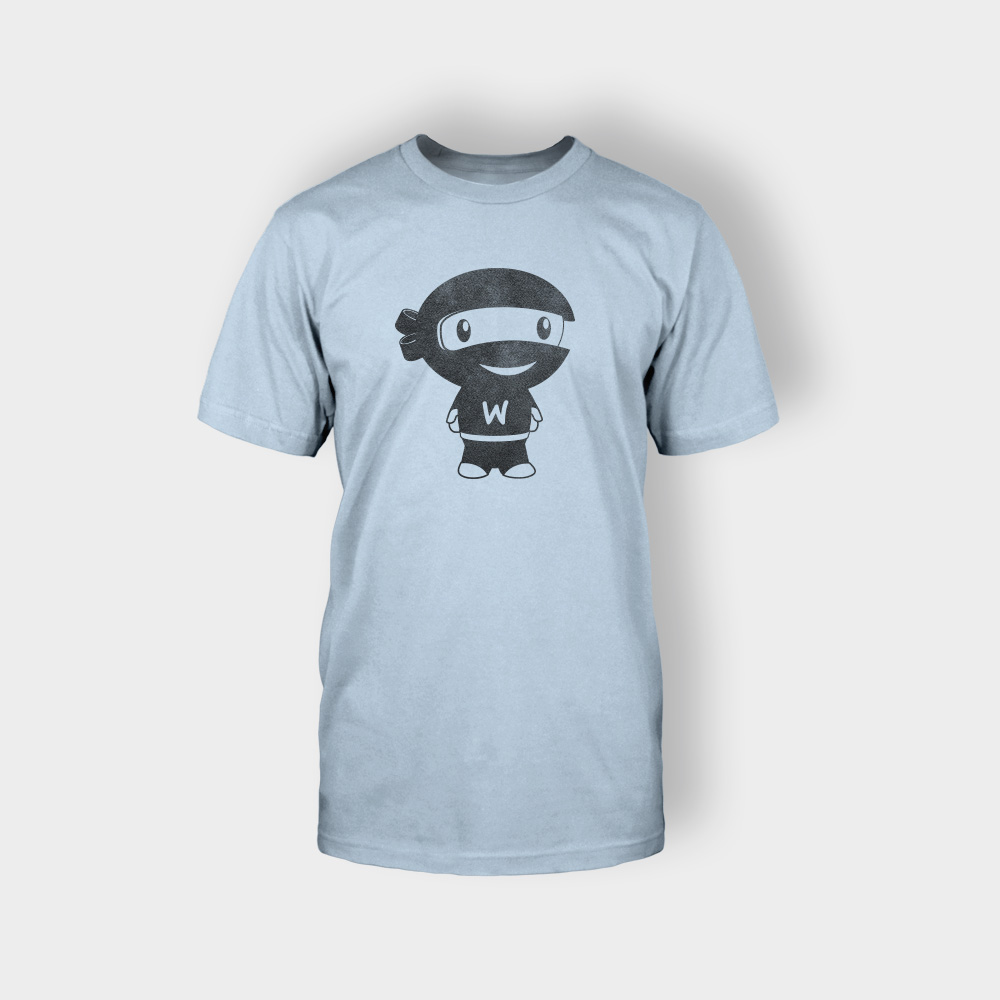 Duluth has a massive and eclectic local music scene, and also offers a great variety of live music venues and outdoor musical festivals. Duluth is home to many local mainstays that host live performances no matter the season, and in many cases feature new bands and shows each week.

We sure love to eat outdoors, especially during the summer and fall seasons in Duluth. When it's warm out, everyone in Duluth loves taking in the picturesque surroundings and panoramic lake views.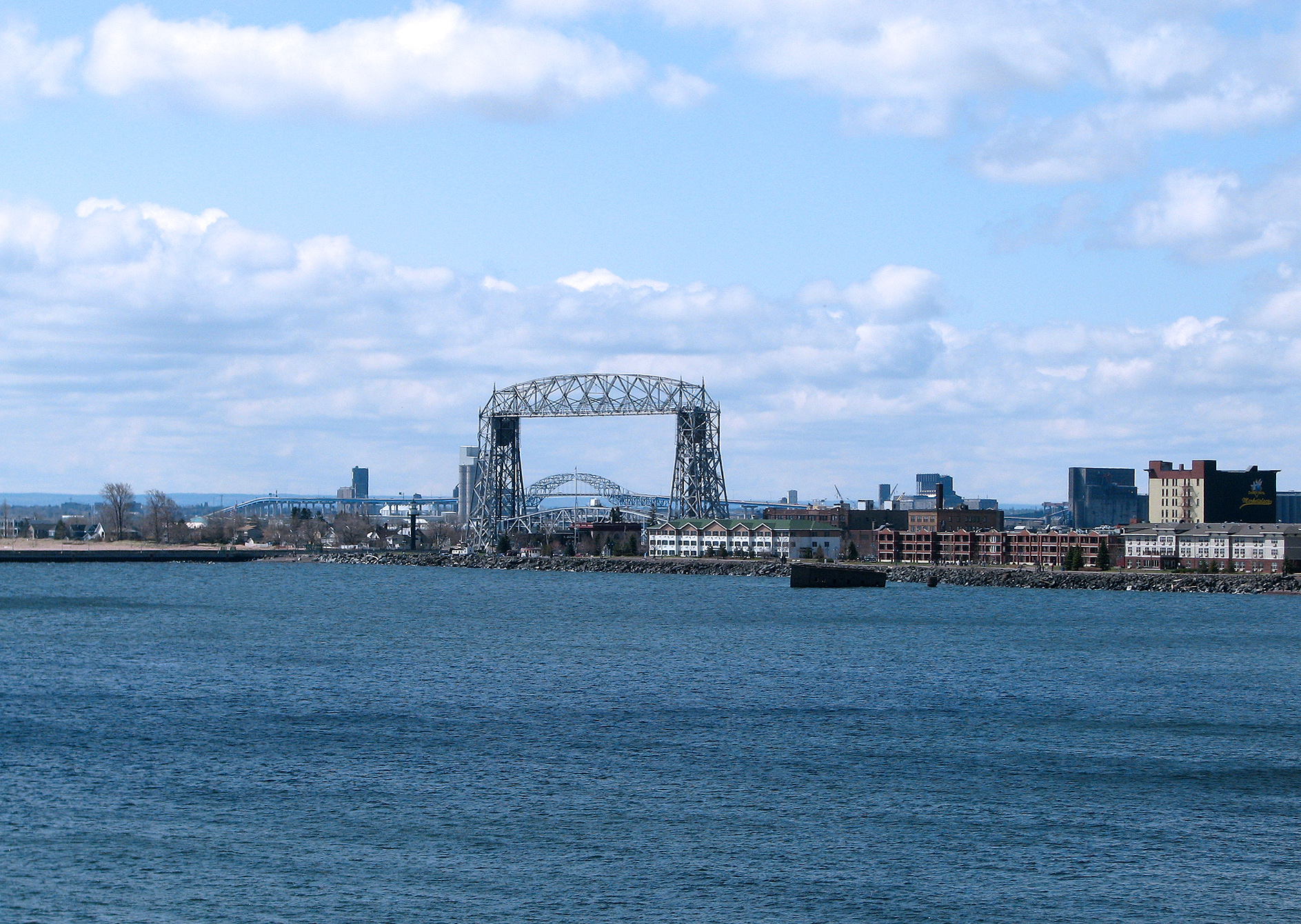 Duluth's landmark Aerial Lift Bridge can be seen on postcards and emblazoned on sweatshirts, business logos and city tourism. It is easily one of the city's most recognizable places, connecting Duluth's Canal Park at Lake Avenue to a seven-mile peninsula that locals have labeled Park Point (technically an island and officially, Minnesota Point).